For 2017, the Pantone Color Institute has chosen the colour 'Greenery' that not only signify new beginning (how apt for the start of the year!) but also reflects the global awareness towards the importance of our physical, social and political environment. 'While serenity and rose quartz, the Pantone color of the year 2016, expressed the need for harmony in a chaotic world,' said Leatrice Eiseman, Executive Director of the Pantone Color Institute. 'Greenery bursts forth in 2017 to provide us with the hope we collectively yearn for amid a complex social and political landscape. Satisfying our growing desire to rejuvenate, revitalize and unite, greenery symbolizes the re-connection we seek with nature, one another and a larger purpose.'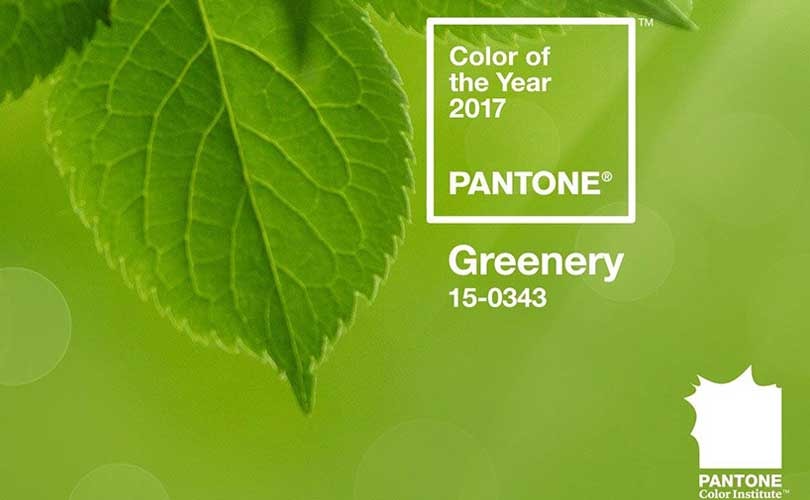 For weddings, its a great colour to inject a little unexpected freshness and life into your colour palette. Have fun with it but remember, a little goes a long way!
Image from www.elegantweddinginvites.com
All that glitters is not gold…except perhaps at your wedding! Glamorous glitter is a great way to add some sophisticated shimmer for an evening celebration.
Keep scrolling for some of our favourite sparkling inspiration photos.
Sourced from Wedding Chicks | Photography by Liga Photography
Sourced from Deborah Selleck Bridal and Evening Couture
Sourced from Style Me Pretty | Photography by Rachel Solomon Photography
Sourced from Fab You Bliss
Sourced from Pinterest
Sourced from The Knot
Sourced from Colin Cowie Weddings | Photography by Erin Schrad
Aside from being classic and timeless, red roses are the ultimate symbol of romance – so its no wonder they're such a favoured wedding floral. Whether arranged in a bouquet, scattered down the aisle or studded onto a cake, the rose is the perfect choice for a love-filled celebration.
Sourced from Colin Cowie Weddings | Photography by Michael and Anna Costa
Sourced from Velvet Alley Events | Photography by Kimberly Miller Photography
Sourced from Colin Cowie Weddings
Sourced from Pinterest
Sourced from Architecture Art Designs | Photography by Calluna Events
Sourced from The Knot
Sourced from Pinterest
The tranquil sound of waves, a cool sea breeze and silky white sand is the perfect backdrop for any romantic celebration. While it may seem alike a lot of planning, destination weddings are a great way to connect with your closest friends and family. We have compiled some images below to inspire you and have you dreaming of a waterside wedding.
Sourced from Mod Wedding | Photography by Karlisch Photography
Sourced from Wedding Forward
Sourced from Town And Country Magazine | Photography by Tec Petaja
Sourced from Style Me Pretty
Sourced from Deer Pearl Flowers
Sourced from Bridal Guide
Hand-painted cakes are a great way to transform a traditional wedding cake into a unique (and delicious) work of art! The best thing about painted cakes is the array of designs that can be created. From bold jewel-toned prints to subtle vintage florals, a hand-painted cake is sure to take centre stage at any wedding.
Keep scrolling for a few of our favourite masterpieces…
Cake by Nadia and Co. Art and Pastry | Photography by Carlos Mendoza
Cake and Photography by Whipped Bakeshop
Cake by Nadia and Co. Art and Pastry | Photography by Carlos Mendoza
Cake by Tuck Box
Cake by Melissa's Fine Pastries | Photography by Melissa Lambert
Sourced from Now Kiss The Bride Blog